Creative Lockdown Challenges: write, draw, paint, photograph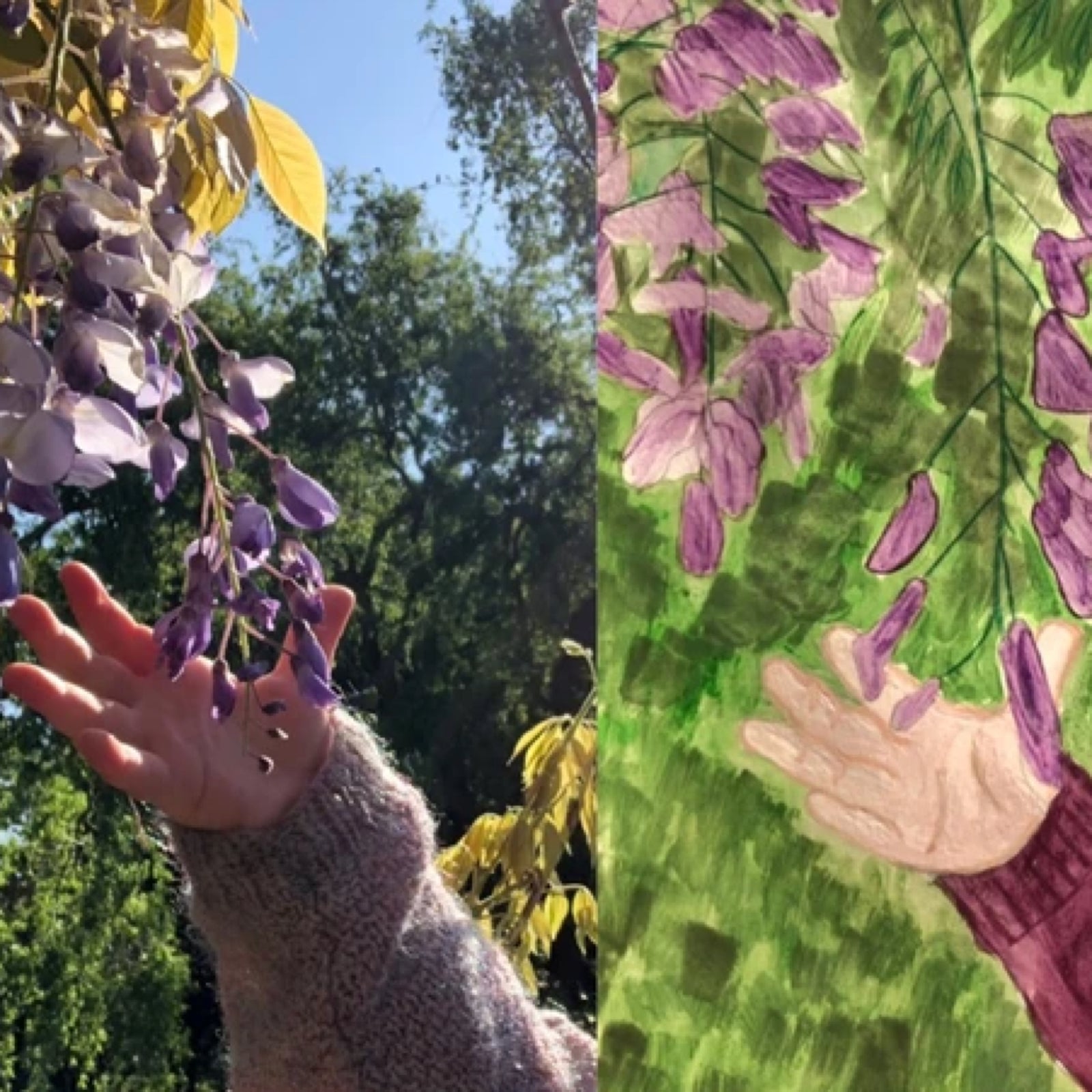 For the second lockdown we set ourselves a weekly challenge to get creative! The first lockdown reminded many of us of the positive impact being creative can have on our wellbeing and I wanted to take the opportunity to try a few different things. So as many more of us head into tier four from Boxing Day, I thought I'd share how I got on.

Week one: Write a letter or poem
I do often send cards in the post but usually for birthdays and celebrations. I don't often send something just to say hello. So I decided to write to three friends who although I message regularly, I don't often write to.
I gave myself an easy way in - using smallish notecards so I didn't have to worry about having to write an essay - and chose to write them while out and about at the beach, the peace and beauty of which was one of the things that drew us to Eastbourne. 

Poetry isn't something that comes naturally to me, so for the second part of our lockdown challenge, I turned to my gratitude for living so close to the sea for inspiration! My poem ended up as a stream of thoughts about the calmness I feel by the sea and how I find looking out into the vastness strangely reassuring. It was good to stop and think for a while.

Week two: Drawing
I did the second challenge with the kids, doing a few days of after school doodles, part of my continuing challenge to stave off the tv for as long as possible! :-) We played a few games where we took turns to doodle and had to guess what it was, which has become a new family game for us which is great! 



Week three: Painting
During the first lockdown I started a painting that I never got around to finishing. We'd been for a walk in the local park and I'd taken a picture of our youngest with the wisteria which I loved and wanted to paint - I hadn't painted for years but we'd been watching Grayson Perry's Art Club and I felt inspired! My watercolour paints has pretty much given up so I used some of the Caran D'ache watercolour pencils to finish it off!


Week four: Photography
Inspired by one of our favourite Do Books books, Do Photo, our last challenge was to capture something that brings you joy. I take loads of photos on my phone but hardly ever print them out (except as christmas presents - and even them this year I didn't get around to it) so I took out our little Lomo'Instant Camera to take some snaps in the park with the kids which now have pride of place on the fridge! 


Looking Forward
Whatever it is that brings you joy, make time for it as best you can. We all need to look after ourselves, and others, now more than ever. 
---